whether you prefer to make the first move by phone or online, there are a number of ways you can get in touch.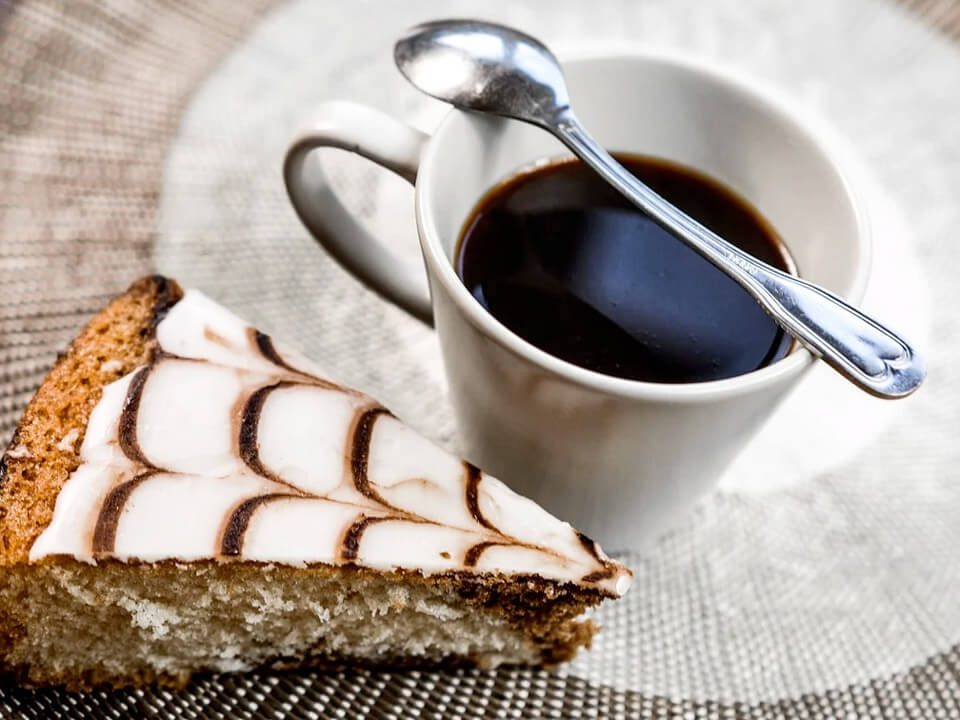 Everything starts with a great conversation...
…something I think I'm rather good (and have had plenty of practice) at, some would say!
There is nothing better than getting to know one another through having a friendly chat over a lovely cuppa and a slice of cake; I love to discover and explore your place in the community and talk about your local initiatives, projects, products or services and support you as best I can.
CM Connection is committed to protecting the privacy of you, our website visitors. We will never pass on your data to any third party without your express permission. We will use your data solely for the purpose of providing you with relevant information, and at any time you may request that we amend or delete your data. We also use cookies to give you the best experience on our site. Please read our full Privacy Policy.