Advertising locally has never been easier or more affordable in our two cm connection magazines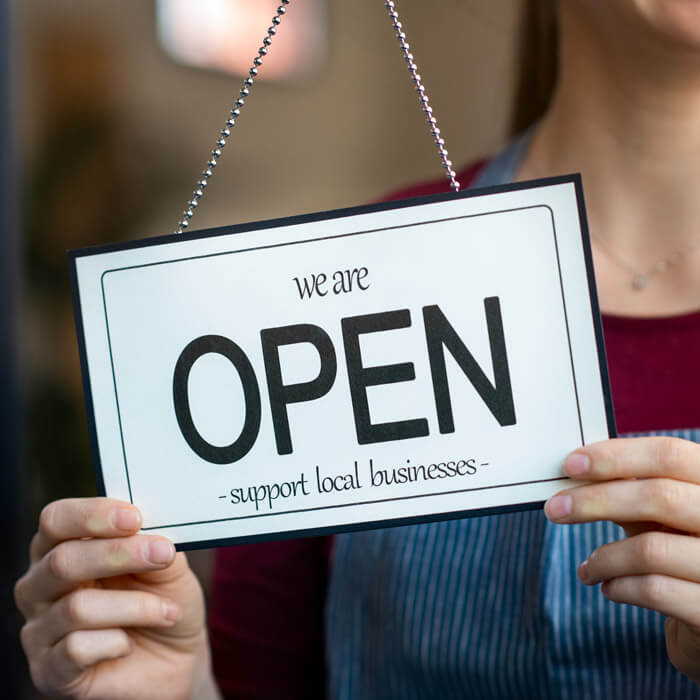 With combined targeted advertising into over 27,800 homes across Bishop's Stortford and Harlow, CM Connection Magazines gets you in front of the people who matter – your customers!
With an estimated readership of in excess of 69,000 people and advertising prices starting from £13 (+ VAT) per month, can your business afford not to make the CM Connection?
If you'd like to discover more about advertising with CM Connection Magazines, please enter your email address into the form and we will happily send you a copy of our Media Kit – this has all the information you need to get started, including prices, dimensions, deadline and much more.
Enter your email below to request our media kit
Don't be late! Check our Artwork Deadlines​
CM17: 15th of each month prior to publication (all year round)
CM23: 10th of each month prior to publication (applicable Nov, Jan, Mar, May, Jul & Sept)
BE VISIBLE TO YOUR LOCAL COMMUNITY
Don't delay - get in touch today to start advertising your business and reap the benefits of having that CM Connection!
We know it's a great idea for your business to advertise with CM Connection but, if you're still not sure, then pop over to our Benefits of Advertising page and read more.  While you're there,  you don't just have to take our word for it, check out the testimonials from those who have already taken the plunge!
Steve
Ecoklean Carpet Cleaning
I have been advertising in the CM17 for a number of years. I have tried other ways of advertising but found Lorraine easy to deal with and a competitive price with a good return on investment. I have now extended to cover Bishop Stortford with the CM23 magazine. When the magazine is delivered, calls increase.
Dan Stockley
Ed's Garden Services
Have used the magazine for a few years now and I can honestly say my exposure has exponentially grown. Absolutely no way I could have reached as many households without such a fantastic help.
Sue Stimpson
Sue Kennedy Photography
Lorraine is a real champion of local businesses and supports them in many ways, the community mags being just one. These mags offer a cost-effective way to reach people locally, improve my brand awareness and generate bookings.
Emma Robson
Stort Valley Spirits
Lorraine has a wealth of knowledge that she is happy to share and they have an array of options to suit all budgets. The exposure you get within the local community is excellent, and you get promoted not just in the magazine but via their social media channels as well as getting support from Lorraine herself. ....we have had an order from every edition we have advertised in and are confident that the visibility is also generating sales.
John Morris
CM17 Property Maintenance
I have been happily advertising with The CM Connection now for a number of years the service I get is excellent, and the response to my add has always been very good.
Ruth Rood
WIBN & Green Sea Coaching
Lorraine and her team make it so easy to place an advert in the CM magazines and can even help with the artwork. With a range of sizes and how long you want to advertise for, you can keep an eye on your marketing spend too. With the magazines being delivered to over 10,000 homes, it's a great way to reach your local audience. Ring Lorraine today and start your advertising journey.
Carole Nott
Bishops Stortford
It was a lovely surprise to be chosen as this month's winner of the Sudoko competition in your magazine. Thank you so much for the cash prize which will be well spent. Your magazine is always interesting and informative, and a very useful point of reference for local people, thank you.