Live Local

Trade Local

Thrive Local
Welcome to CM Connection Magazines
Covering CM17 and CM23; we are the hyper local little magazines with a huge reach into the local community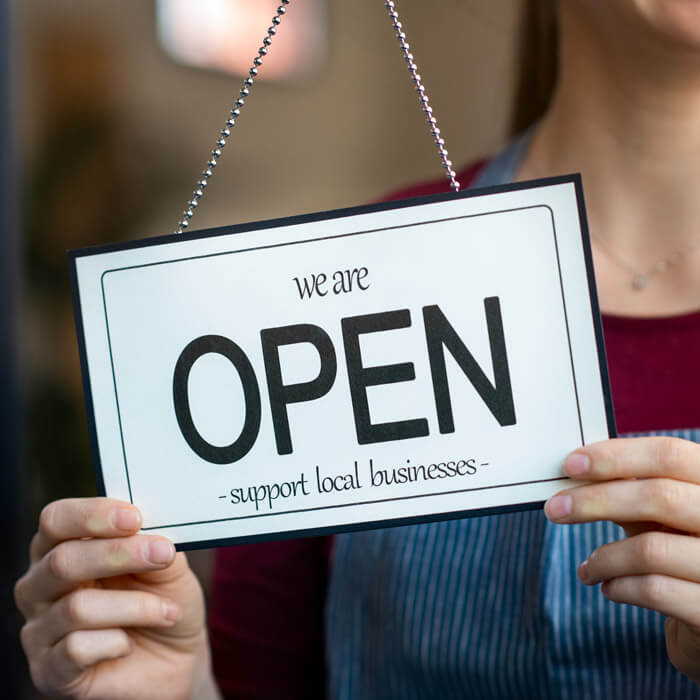 Get our Advert Sizes, Design & Media Kit
Don't be late! Check our Advertising Deadlines.
Benefits of Advertising with us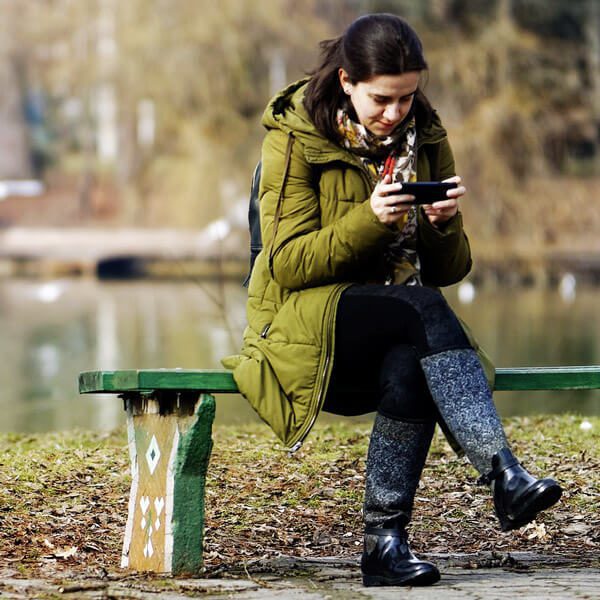 View our back catalogue here.
Find out what our readers and advertisers say about CM Magazines on the Feedback page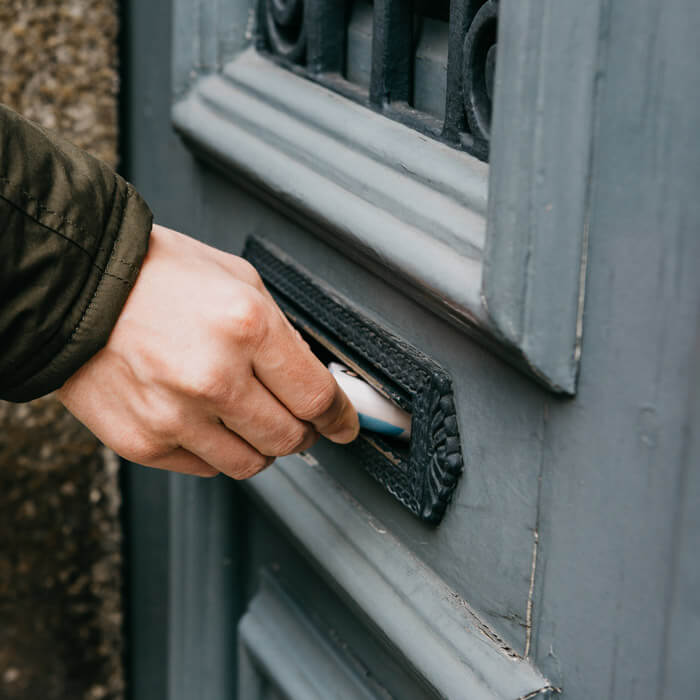 Reliable delivery with Dor-2-Dor™
Discover our distribution areas
Bespoke leaflet delivery with our sister company Dor-2-Dor™
Find out 'What's on' with our events calendar​
Introducing our 'Locals that launch'
View our online Business Directory
Find out last months' puzzle answers
Individual CM Connection Magazines for the CM17 and CM23 areas
Our free, full colour A5 glossy magazines are delivered to over 18,000 homes every month filled with great community-focused content, affordable advertising from our much-needed local businesses and thought-provoking articles on a range of current and diverse topics.
Our magazines keep you fully informed about what is happening in our East Herts and West Essex areas as well as providing our readers with brain-teasing puzzles, mouth-wateringly delicious recipes and our ever-popular events calendar makes sure you don't miss out on local activities.
 To support our community further, each magazine has a local charity of the year and we bring you regular updates on how their amazing and inspiring journeys are progressing.
Packed with everything you need for a great read, an abundance of local community information and affordable advertising that really works, CM Connection Magazines is the place to be.
Discover more about us and take a tour around our website for more information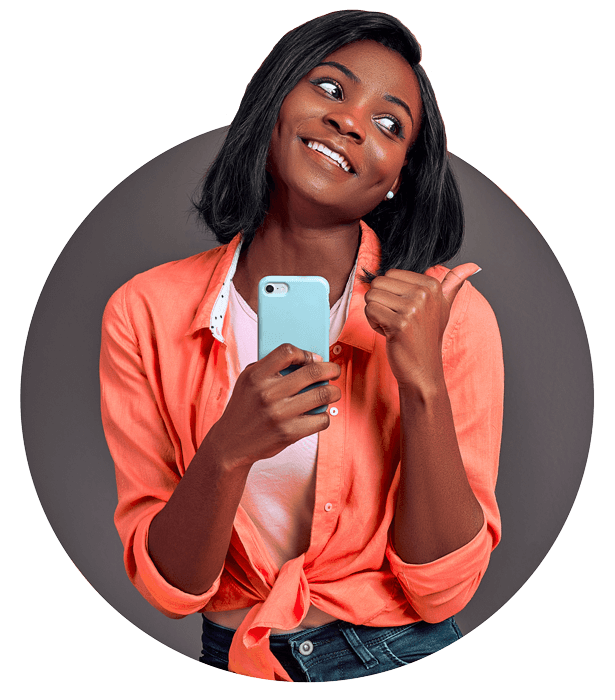 If you have an enquiry, we are ready to take your call.
What people say about us...
Homes across Bishop's Stortford and Harlow
With Prices starting from
Request our full media kit
All the information to get you started, including prices, dimensions, deadlines and more.
Supply us with your ad requirement or artwork and we'll take care of the rest.
We have picked out our top benefits below, but there are many more…